Weekly and termly home learning (homework)
Year 1 spellings
We will be putting the weekly spellings for Year 1 on this page, as well as sending home a spelling sheet each week. Please help your child practise them, as we will be testing them every Friday.
Year 1 Reading
In year 1 children should be reading a minimum of four times a week. With at least three of those times reading their levelled reading book.
We collect and change the reading and sharing books every Friday.
Art
In term 4, we will be looking at the artist Piet Mondrain. Piet Mondrain is a Dutch artist best known for his abstract paintings. Abstract art is when the picture doesn't look exactly like the object being represented.
Piet Mondrain would always mix his own colours. He often used primary colours – red, yellow and blue.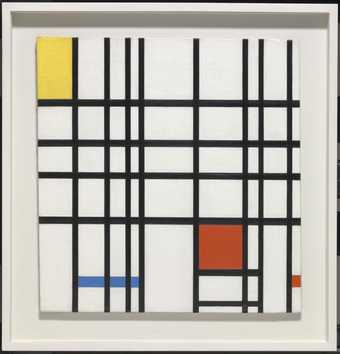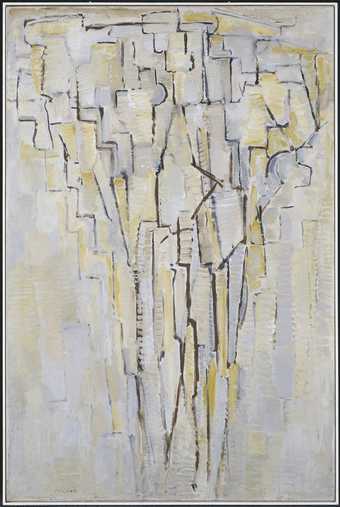 It would be wonderful if the children could create their own Piet Mondrain inspired artwork at home with a grown up. Please email a picture of any artwork created to the class emails so that they can be showcased in class.
Numbots
We will be introducing the children to an online resource called Numbots this term. It is a great way to learn number facts through playing fun games. The children will bring their Numbots login details home at the end of week four.
Termly Homework
We set a piece of home learning each term to complete over the half terms and holidays (with a bit of flexibility on handing it in). Please support your child in completing the work.
Term 1 Home Learning - Summer Challenge
Term 2 Home Learning - Celebrations
Term 3 Home Learning - Wonderful Weather
Term 4 Home Learning - Great Fire of London Diary
Term 6 Home Learning - Inventors